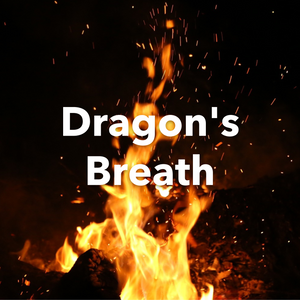 In this time of major change throughout the world, we asked what we could do to help and we are honoured to share what has come into creation.
Dragon's Breath was created through the inspiration of Spirit.

Filled with love, peace, healing, hope, and the energy to change our world.
The dragons breathed the fire of transmutation into it as it was being created and it transfers this ability to all who consume it.
"Thank you so much for making these sacred products available for us to purchase. I have been using Dragon's Breath for a couple of weeks now and I'm noticing an overall improvement in my entire system in a number of ways. Much love and appreciation are sent with these few words. Thanks again!" - KVD